CTT Trans (CM) Co.,Ltd.
We are a full-scale
full-scale




in-transit shipment to 3rd country

service provider.
CTT Trans (CM) Co.,Ltd. is a logistic establishment, specialize in 3rd country in-transit service. Our total services cover custom clearances, land/sea/air forwarding, warehousing and re-exporting service to the origin.
We famously advantage from our direct connection with 2 major ports and our valuable relationship with worldwide business alliances, which allow us to convey our service in a superior manner toward sustainable path to become ASEAN leading transportation and custom clearance service provider in the very near future.
R
ELIABLE

· A

CCURATE

· 

S

ECURE

· R

APIDLY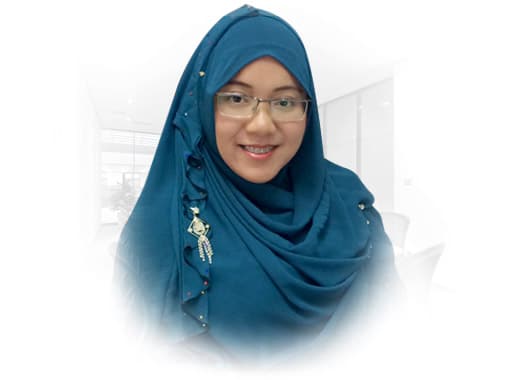 We has extended the service line to cover custom clearance related service and 3rd destination in-transit shipment service. In order to deliver an exceptional service, we have formed 3 sister companies to handle these particular services.
C-Tracks Transport Ltd., Part.
CTT Logistics International Co.,Ltd.
CTT Import & Export Co.,Ltd.
CTT Trans (CM) Co.,Ltd. has established positive reputation in in-transit shipment to 3rd country business around Thailand and International. To become more accessible, We are engaging in expanding our service lines and improve the quality of existing services. Our next step is to be an agent for main sea shipping companies and upgrade our full-scale services to the next level.